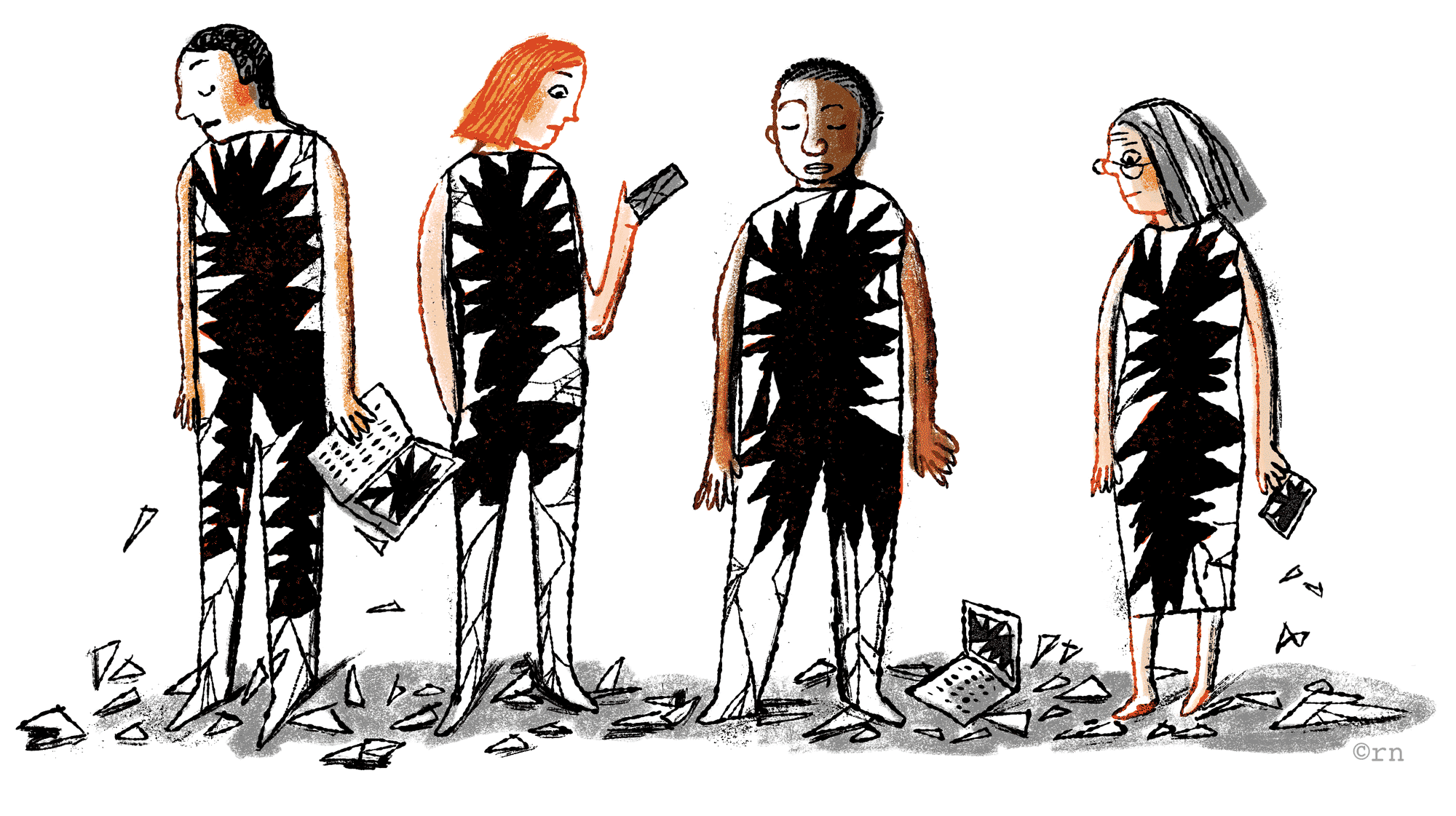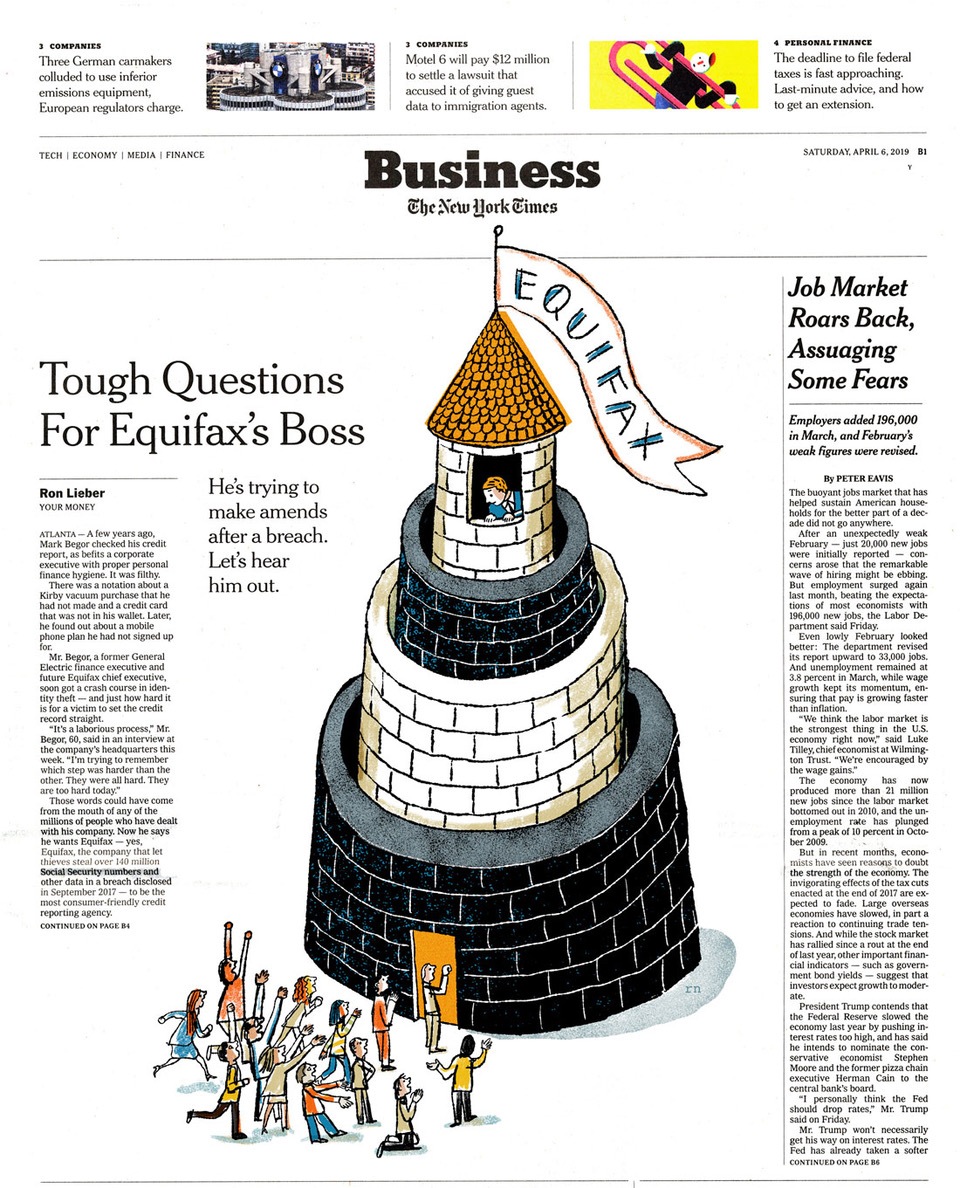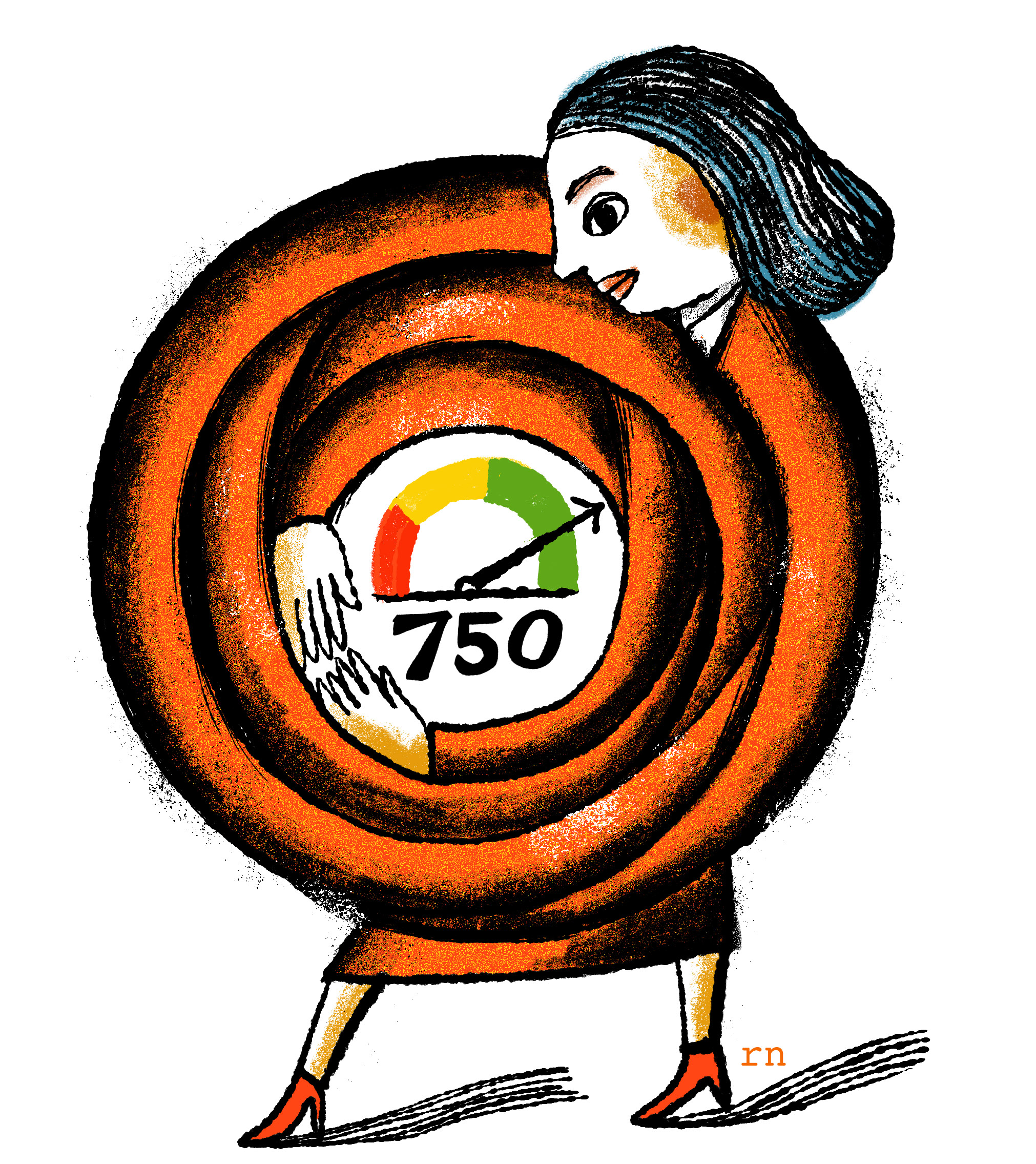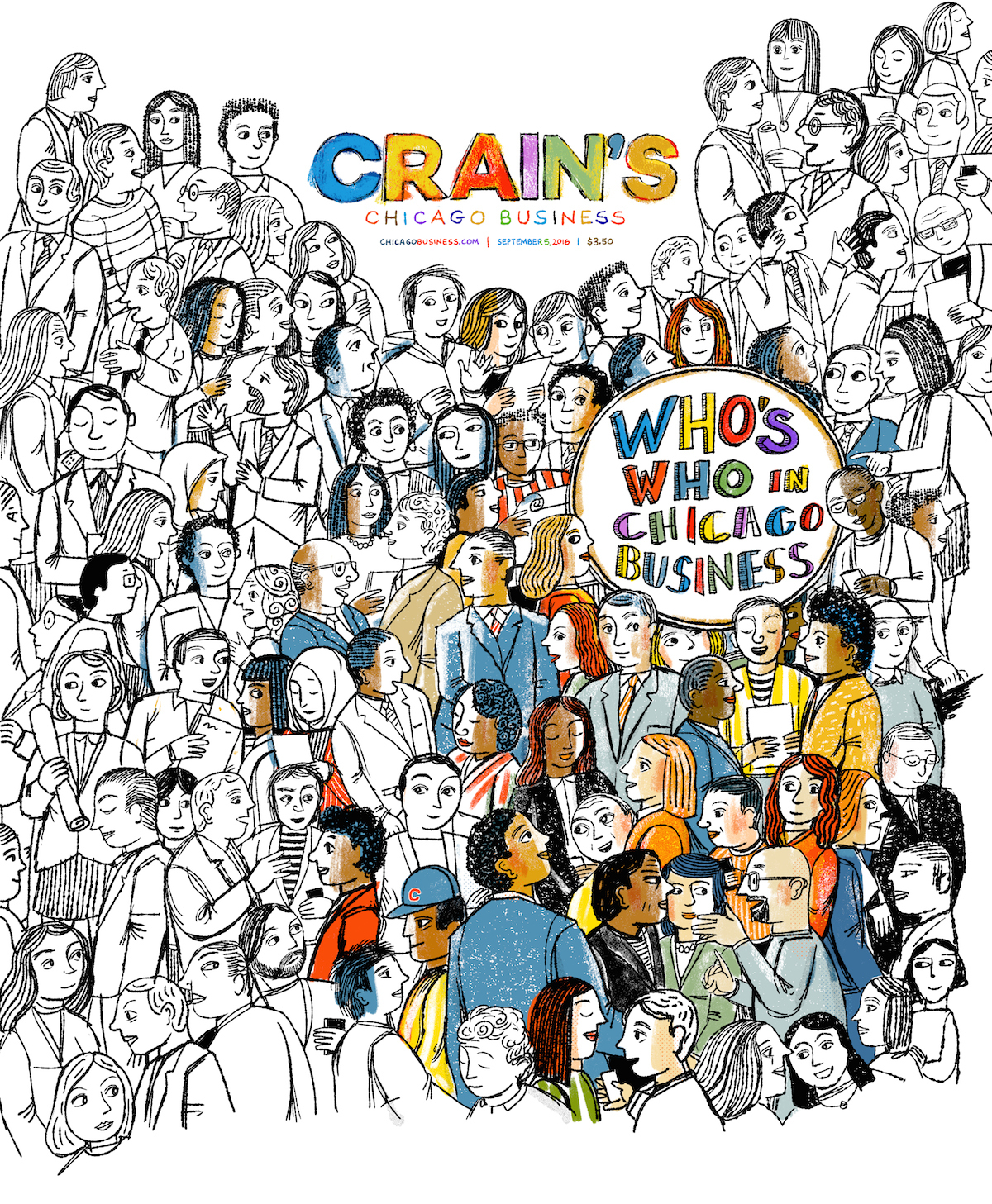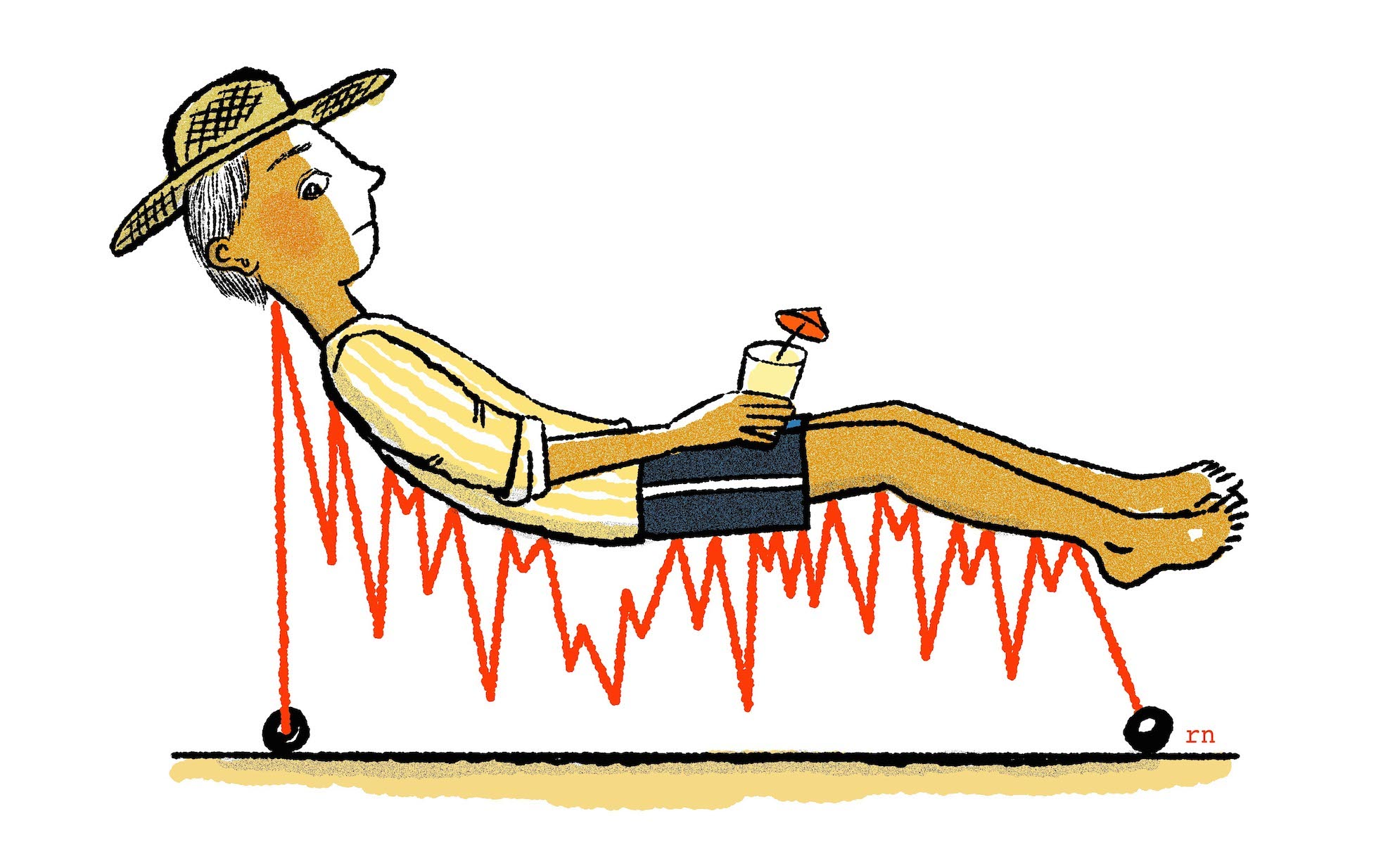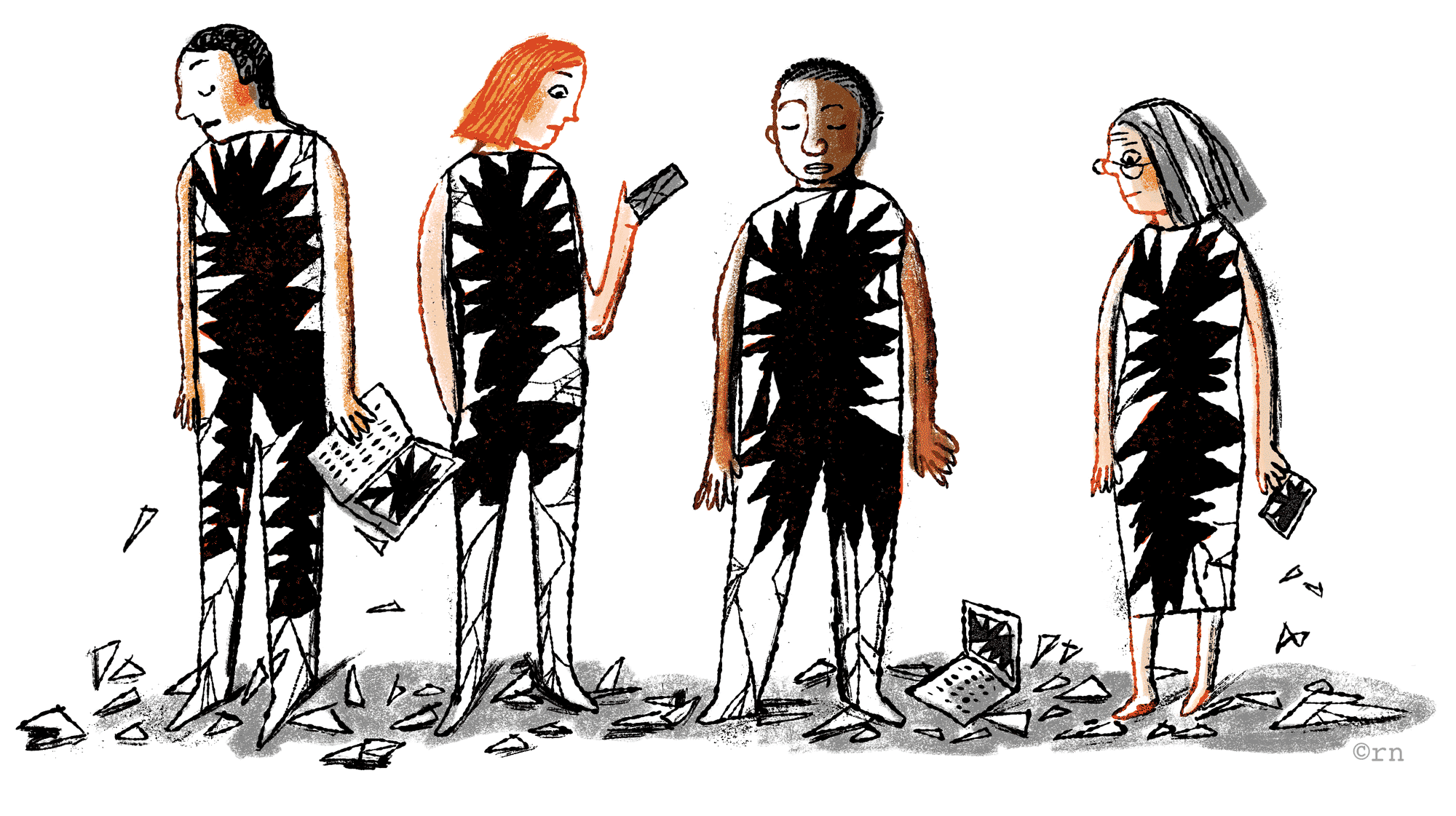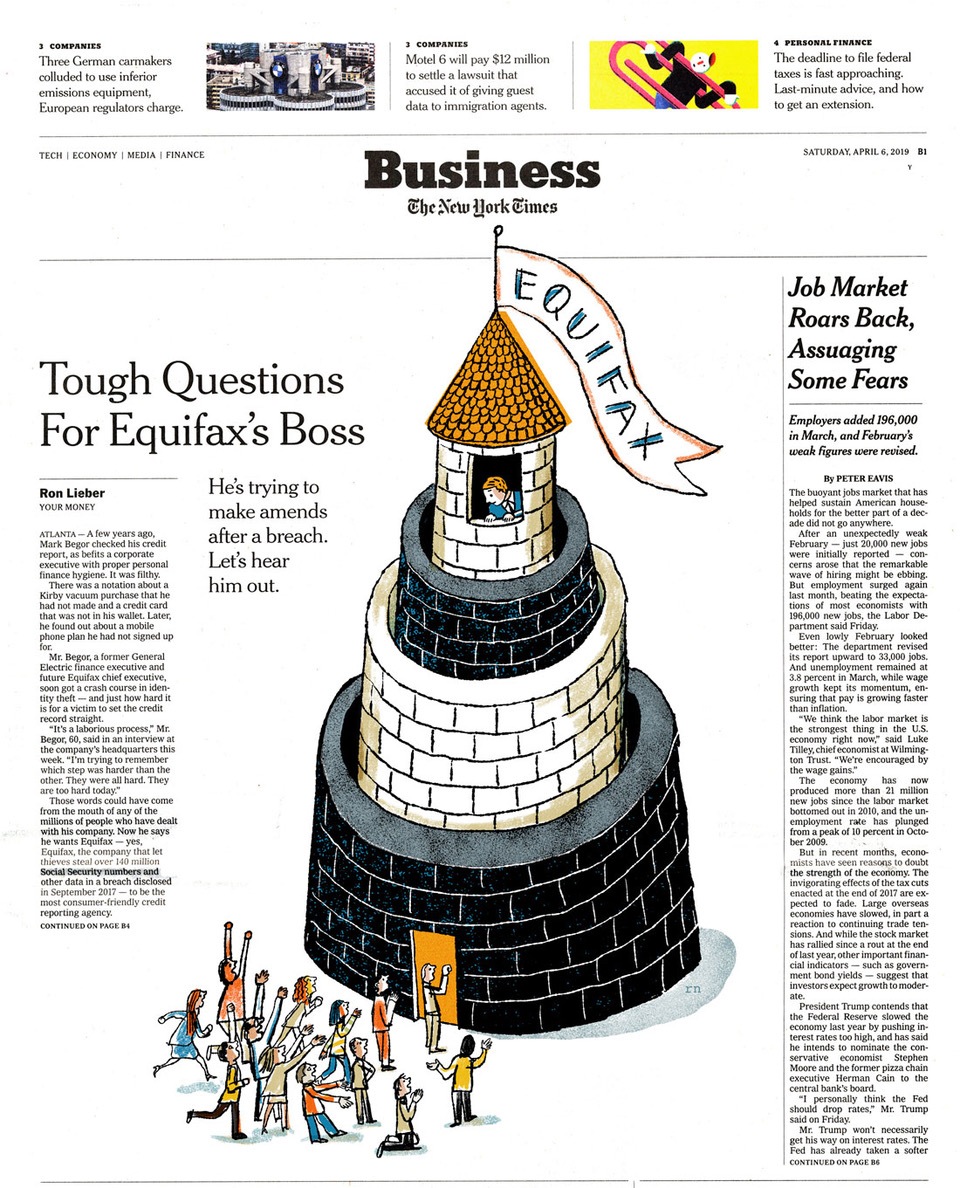 Amazon's tease- the future of relocation?
Dividing the household clerical work; WSJ
Millennials starting to invest for the future- Markets will grow. WSJ
Reward points! Gotta have 'em.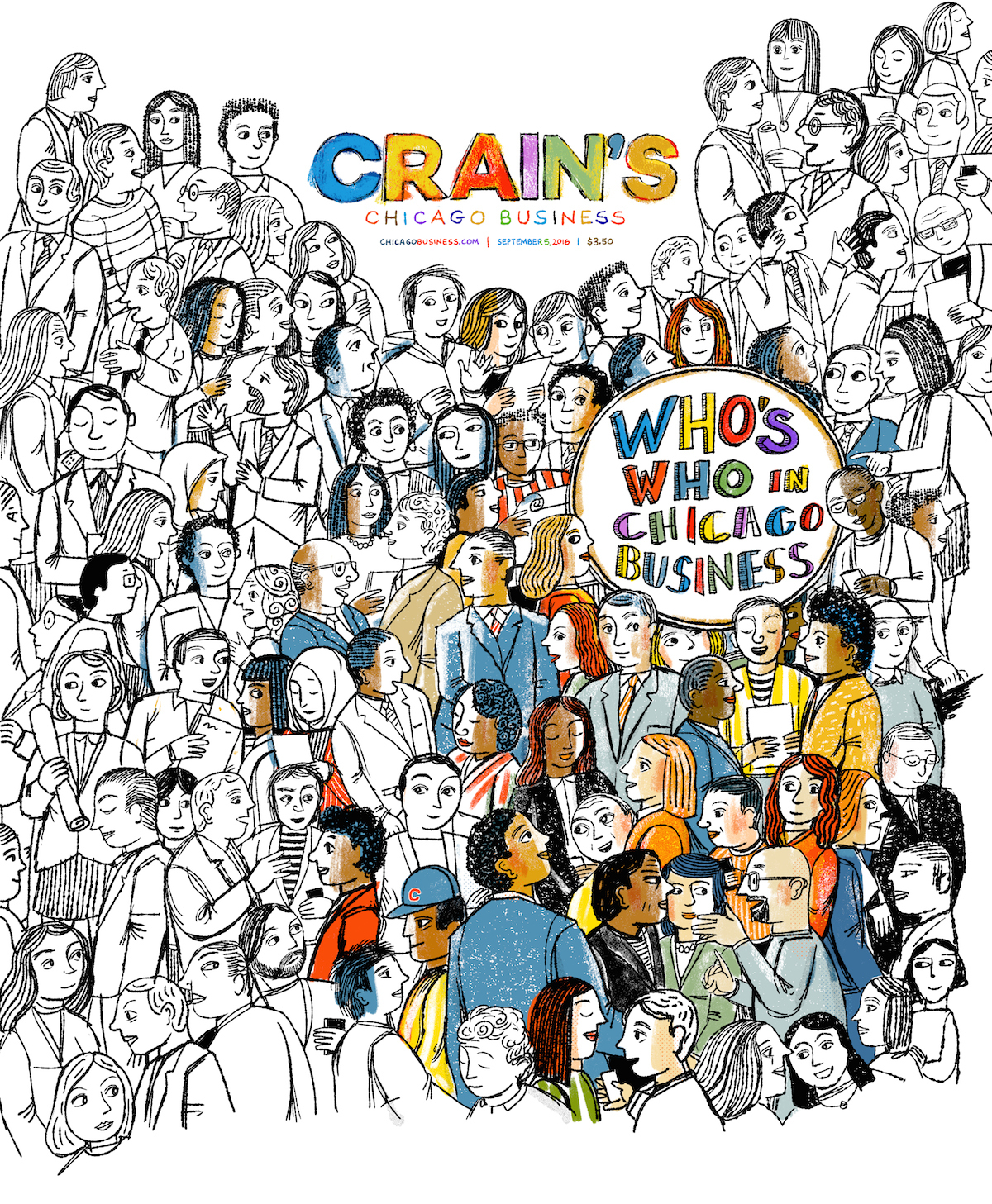 Cover for Crain's Chicago Business Review, September 2017.
They have all of your info- and they're sharing it. NYTimes
Squeeze on the middle class. WSJ.
Thinking out of the box...Barrons.
WSJ. Crowdsourcing an art exhibit.
Investing on your own. NYTimes.
Business Week- Interest rates and global savings.
After Wells Fargo- bank small. NYTimes.
Prioritizing your savings. NYTimes.
Zen and the art of ignoring volatility. NY Times.
Beware muni bonds. Business Week
What is stuff really worth? NYTimes.
Your permanent records will follow you...forever. NYTimes.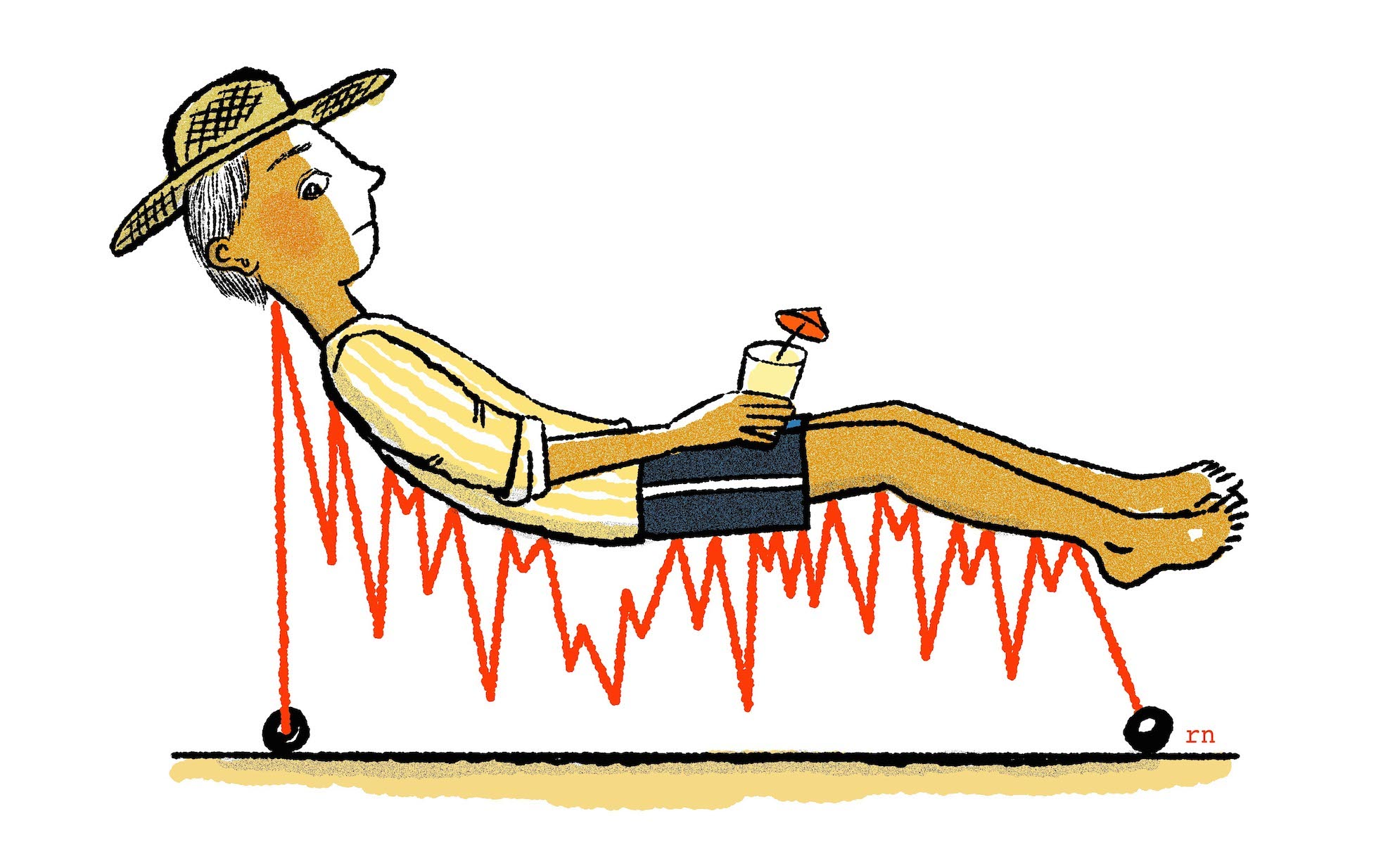 Stanford Social Innovation Review (SSIR)