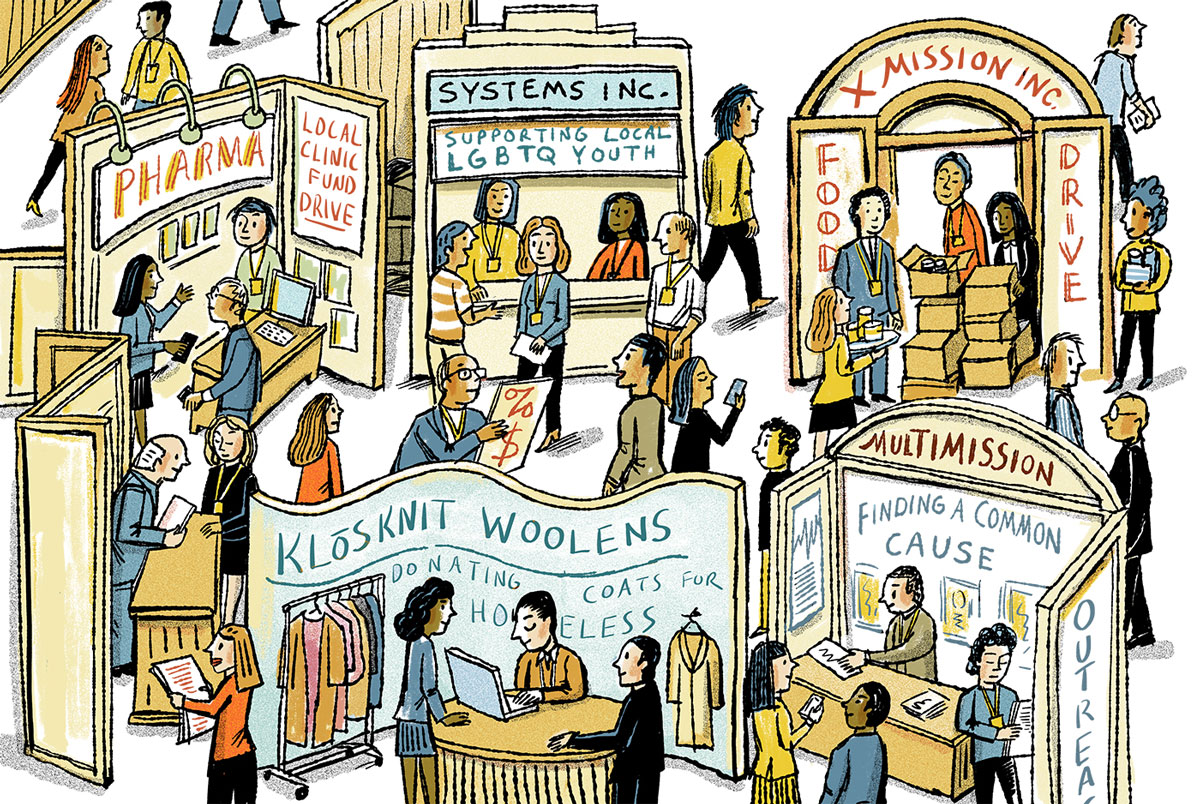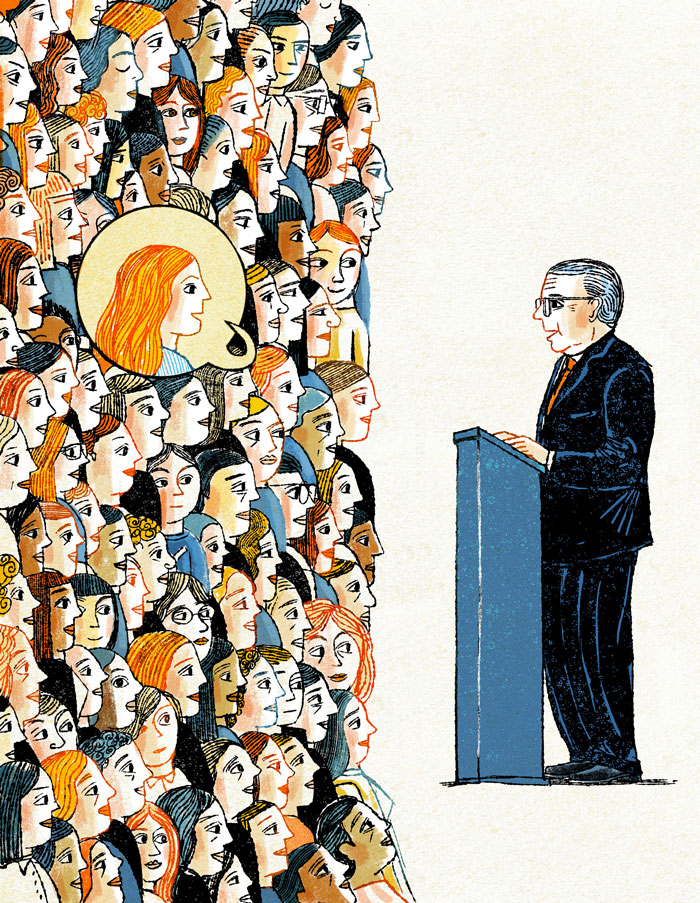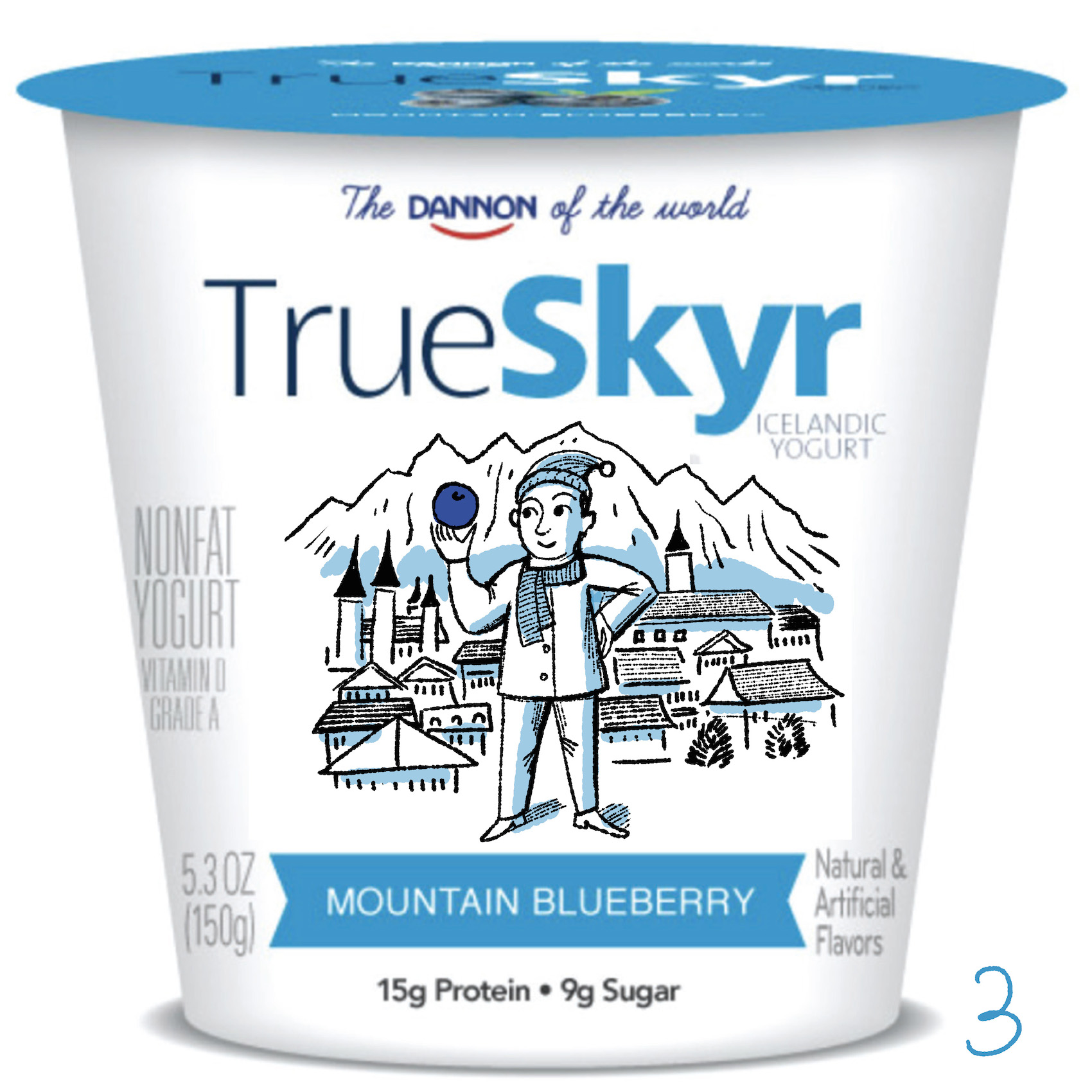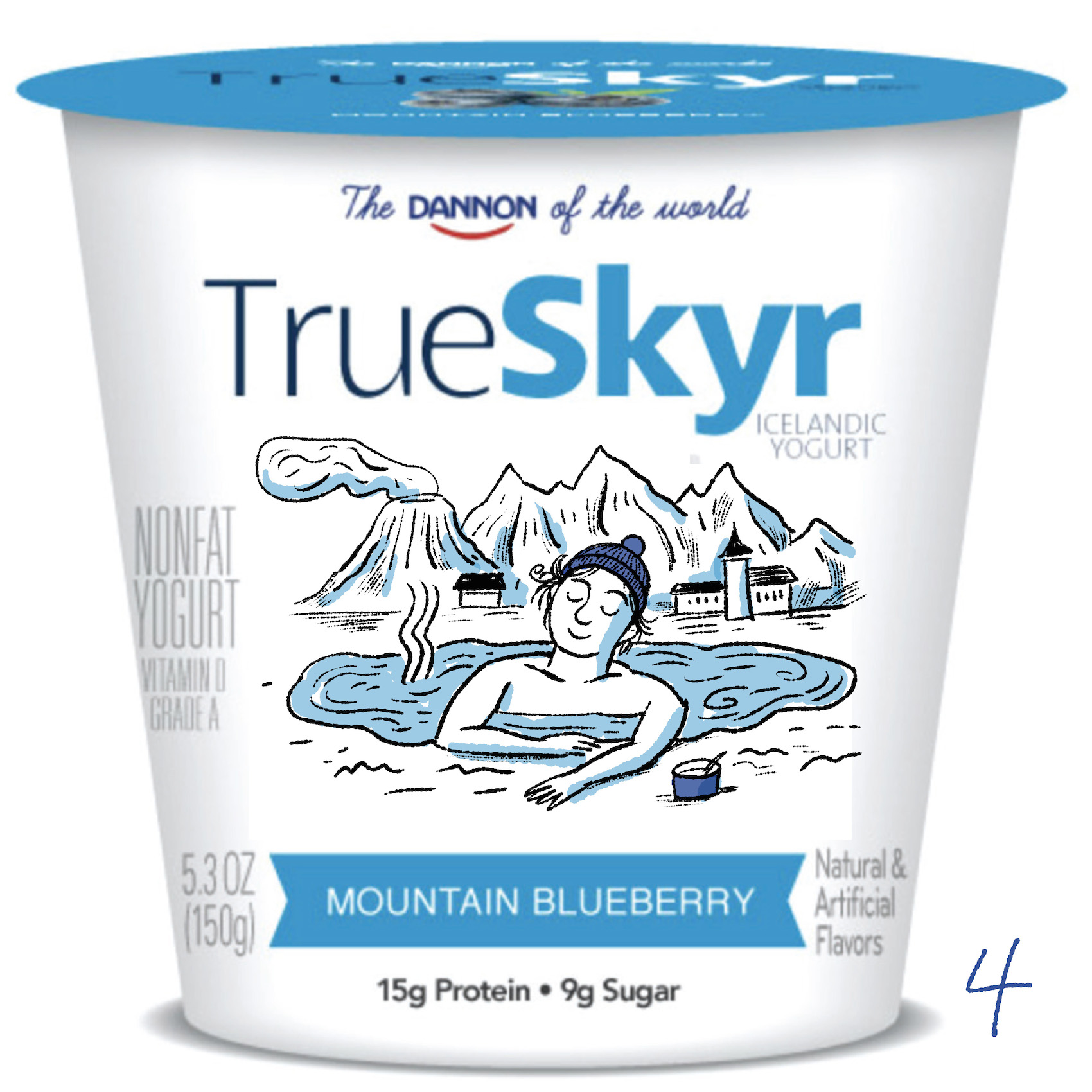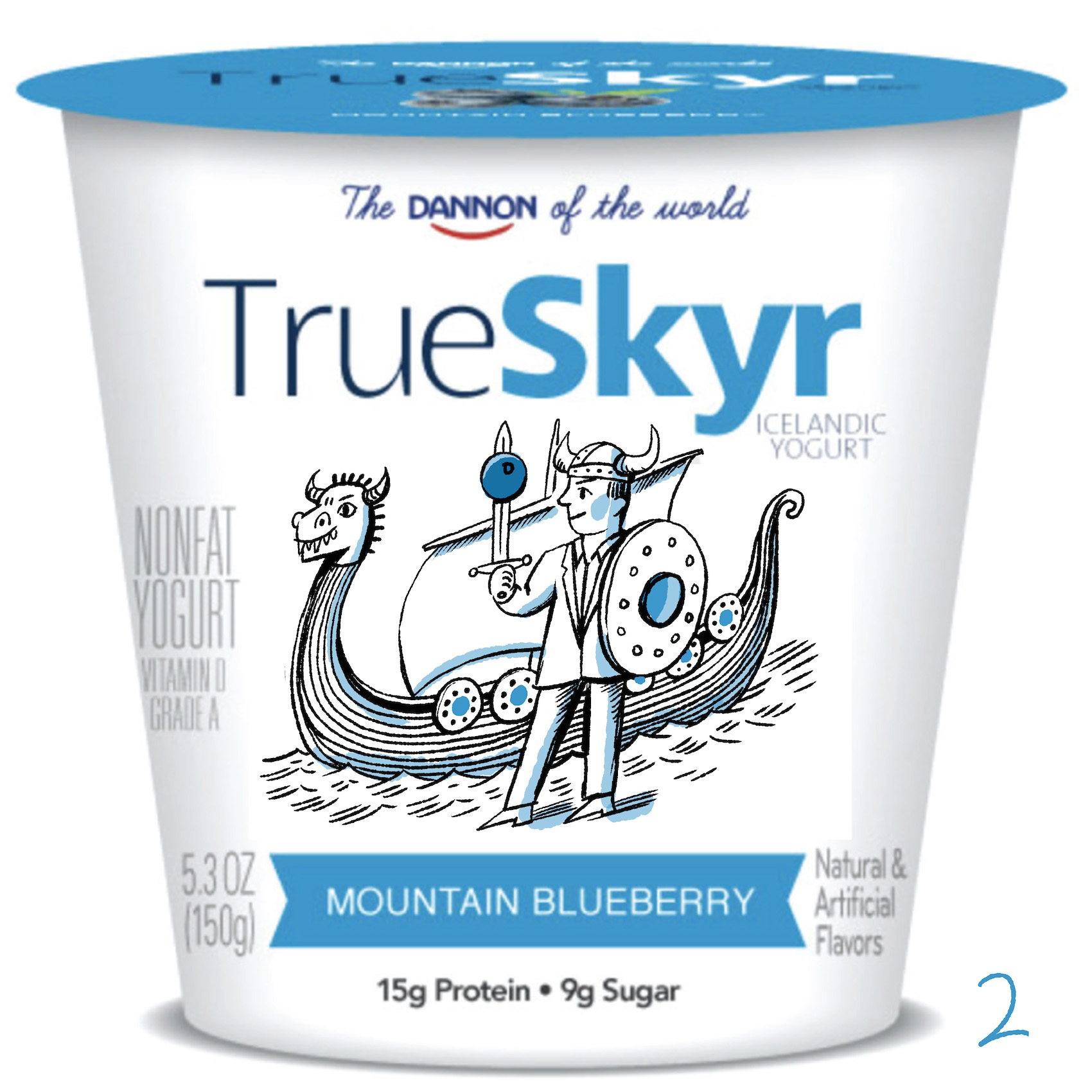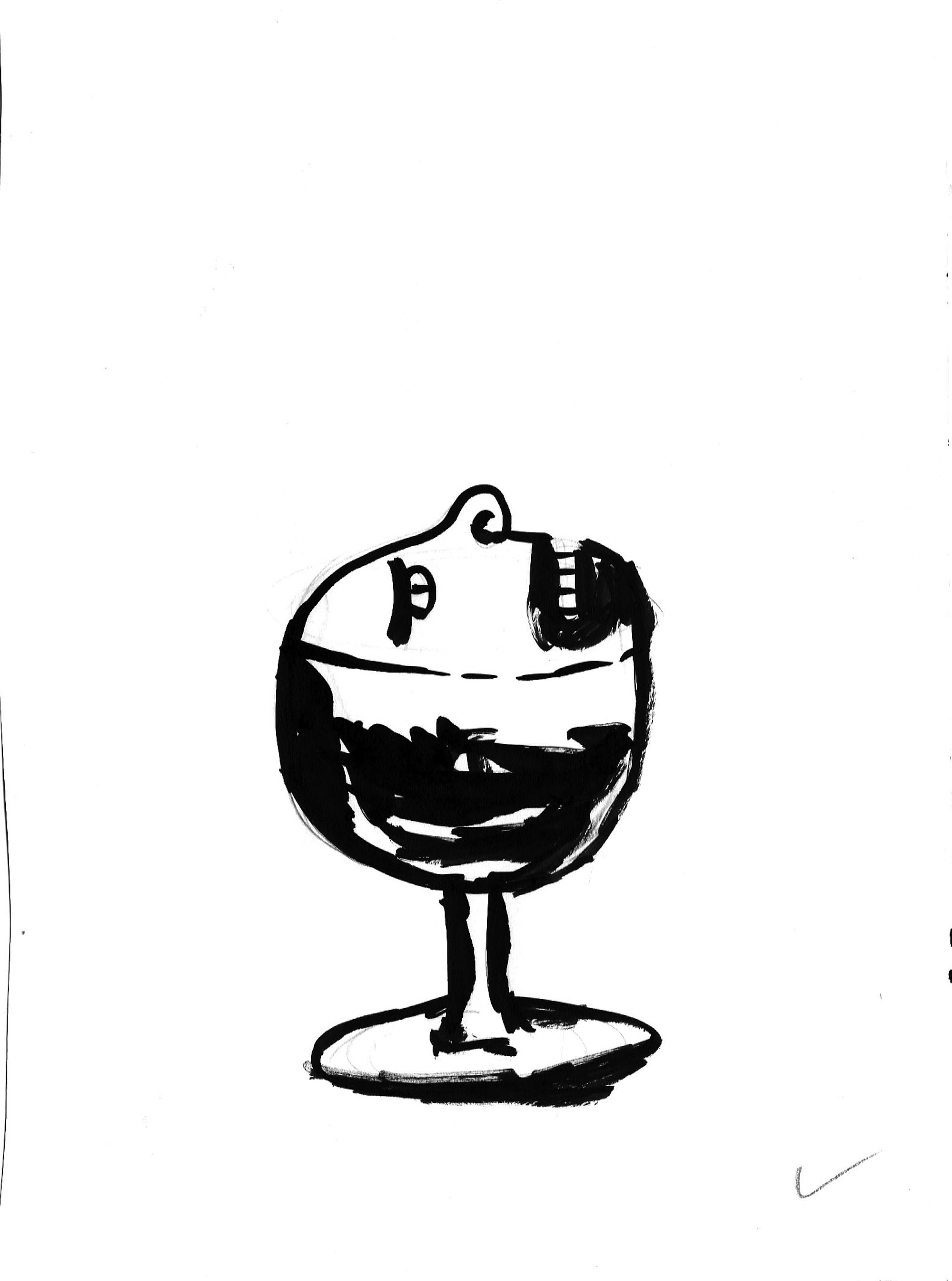 Course Catalog Cover UC Riverside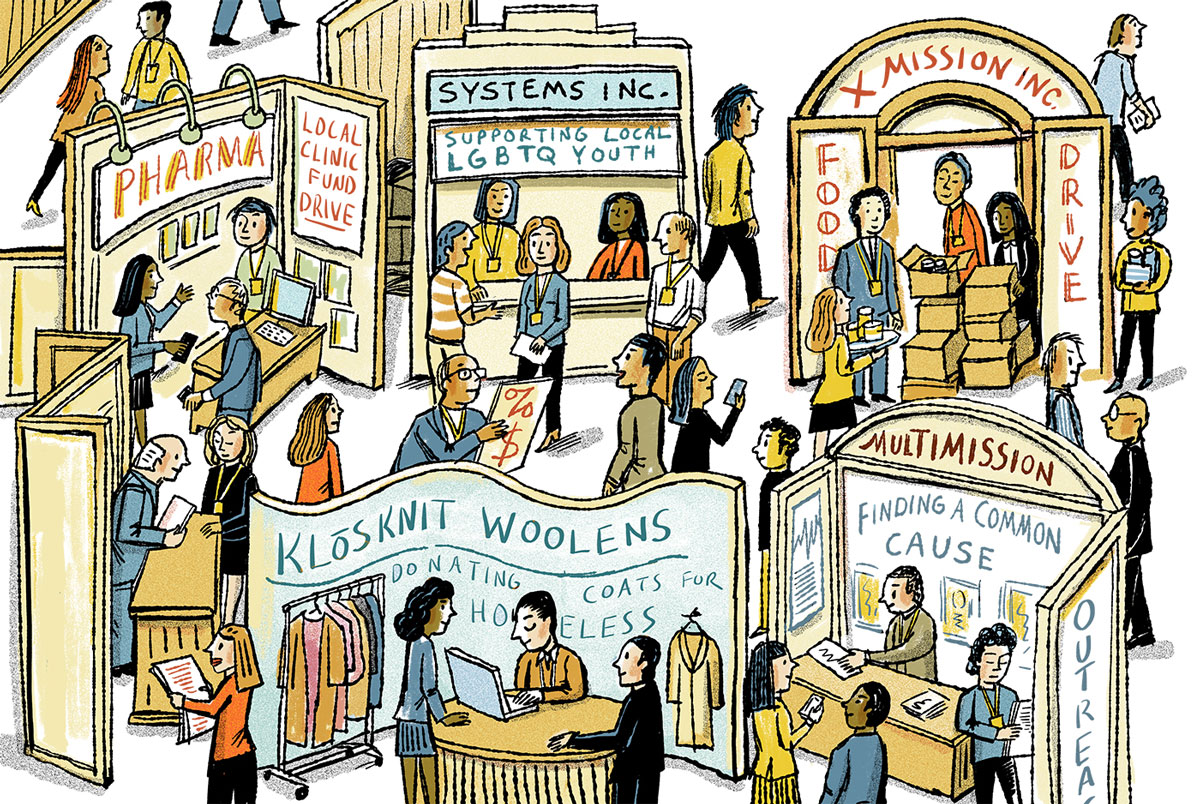 Mighty Casey Has Struck Out National Pastime Museum
Image for The Kura Project- putting girls through high school in Kenya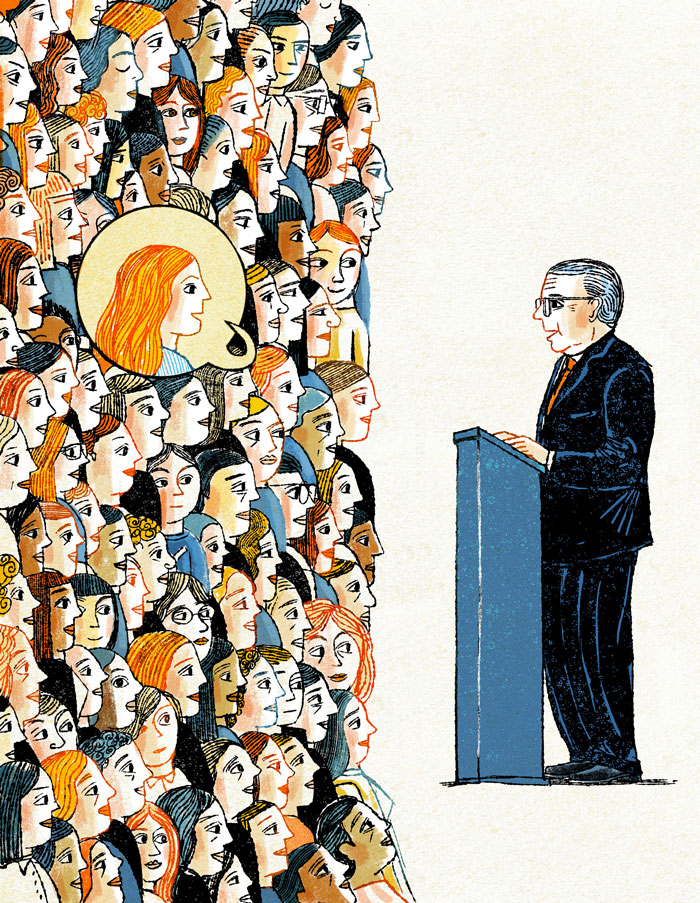 Volker Alliance (an economics think tank)
Christmas Card- Global Family Research Project.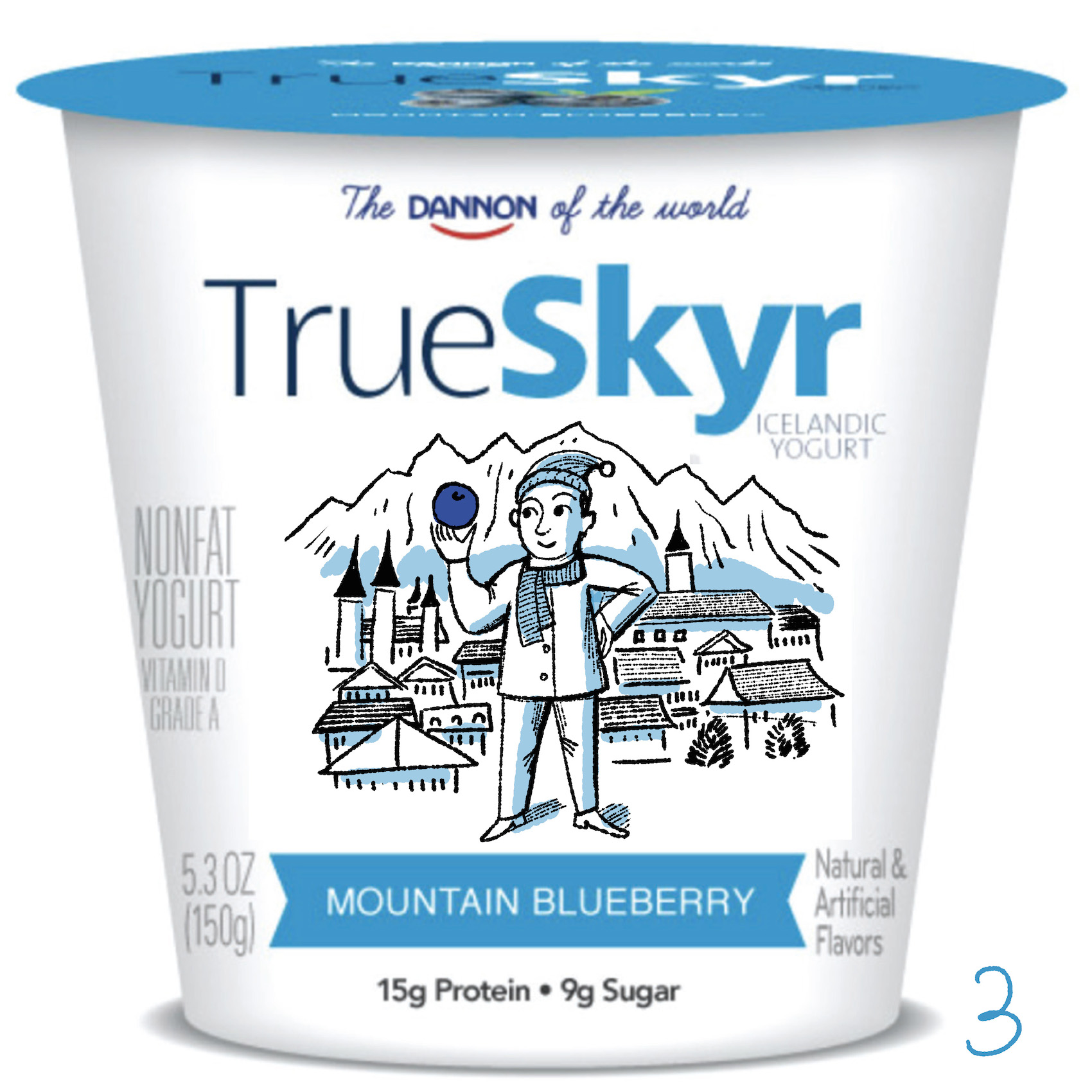 Dannon Yogurt Comps
Some comps for Dannon, never went to final. Nice idea, though. Different.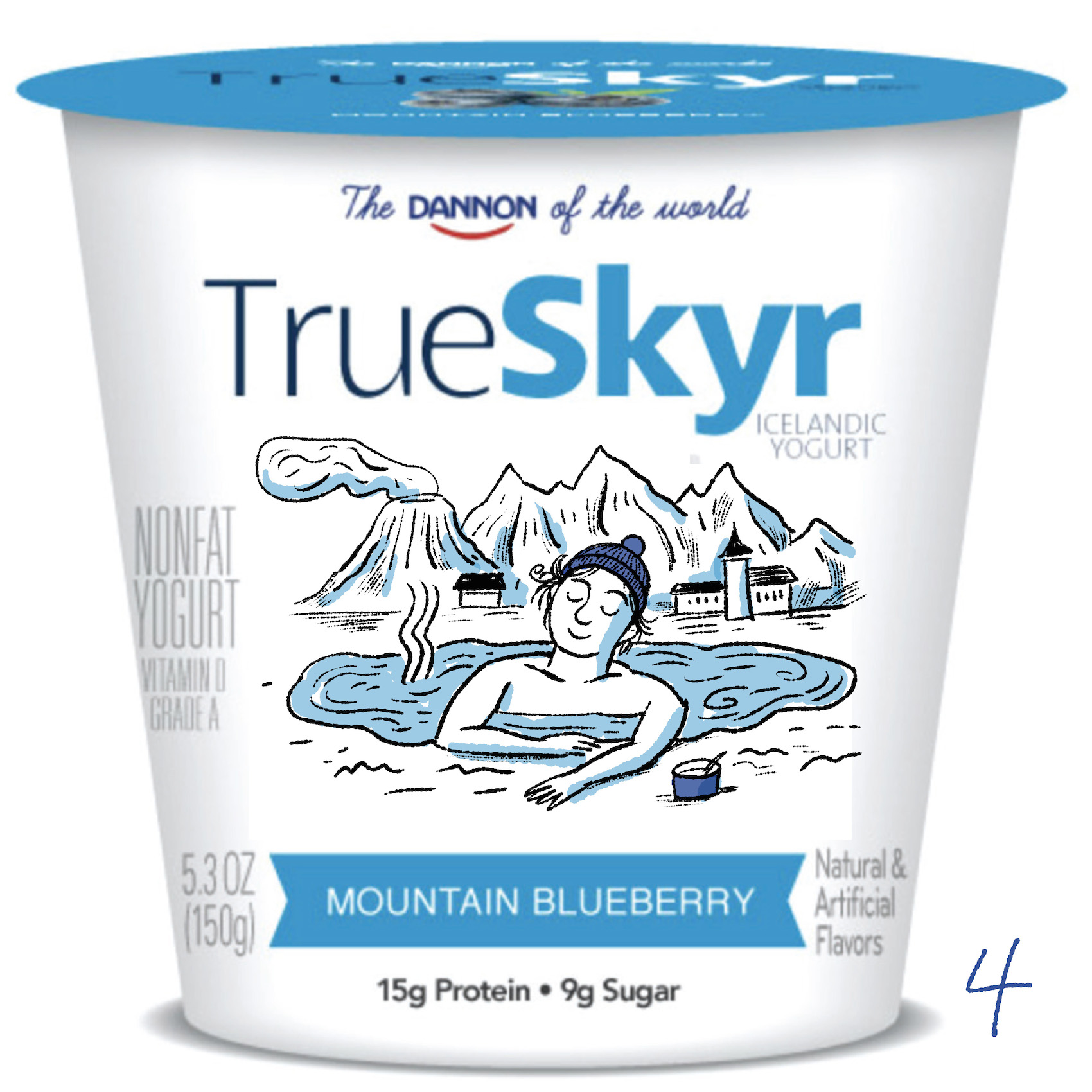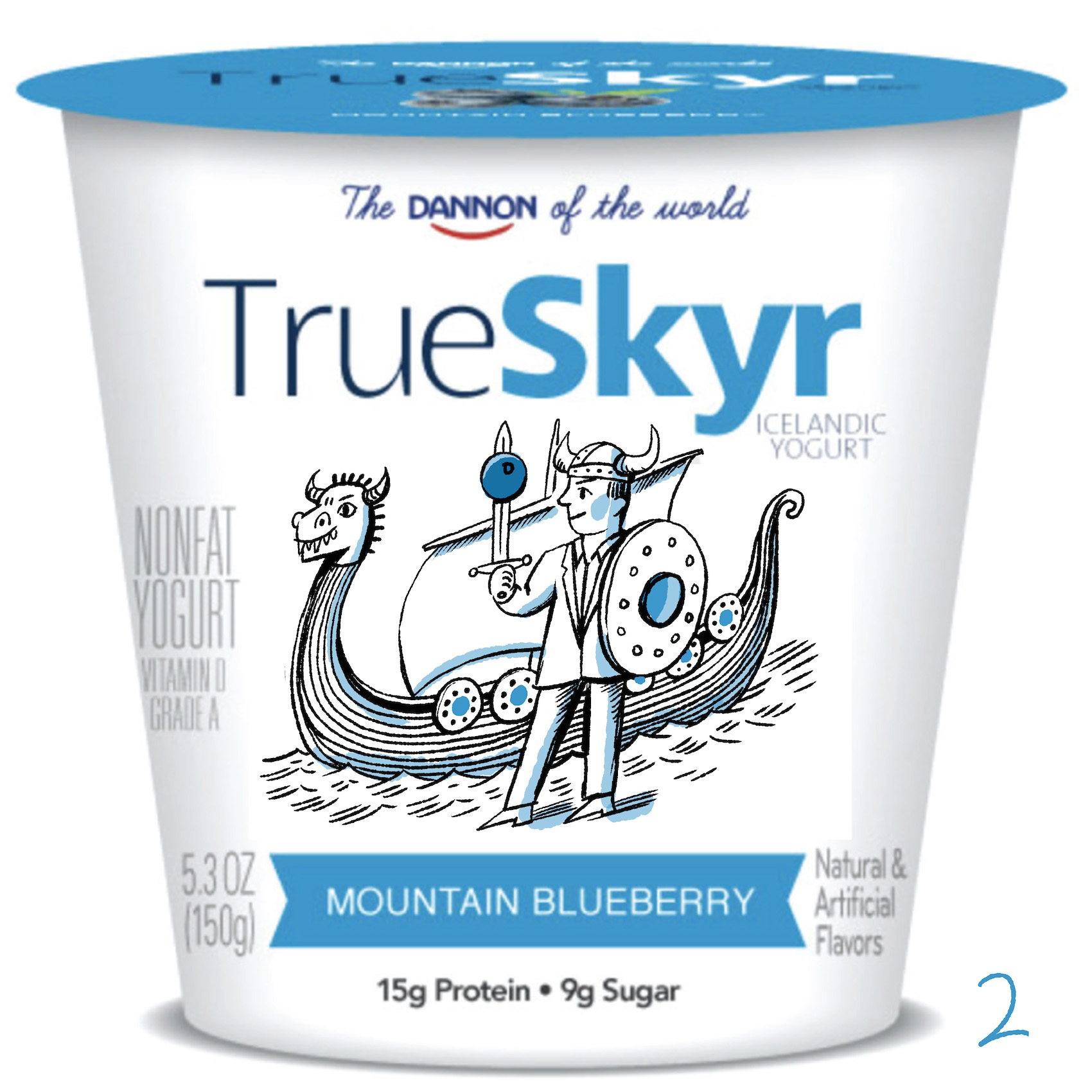 Sideways Poster, Fox Searchlight
I did a lot of movie poster work with Stephanie Allen over at Fox Searchlight, but the only movie where the actors were ugly enough for my drawing comps to beat out headshots was Sideways.
Sketches for Sideways- I did about 50, and they used them throughout the campaign. Never went to "finishes" at all.
The Winner. Turned on it's side with a green background...